How to raise a boy? Hell if I know, but I've got some ideas…
As you know, I'm a mom of girls. Girl mom here. Lady power. Wonder women. I know what makes a good husband and dad, but I thought it'd be more interesting to ask LA-local moms about raising boys and what qualities they might find themselves teaching their sons to prepare them for possible, eventual fatherhood.
The callout I did on Facebook (via my personal profile) got more responses in about 10 minutes than I'd imagined it would. I guess folks want to raise boys to be great dads afterall. (And here I thought I was fresh out of ideas for my recurring CBS Los Angeles segments! Not so. Whew.) My work-friend and dad-of-a-toddler Julian (traffic producer at CBSLA) totally dug it. So at the very least I made him happy. Lol.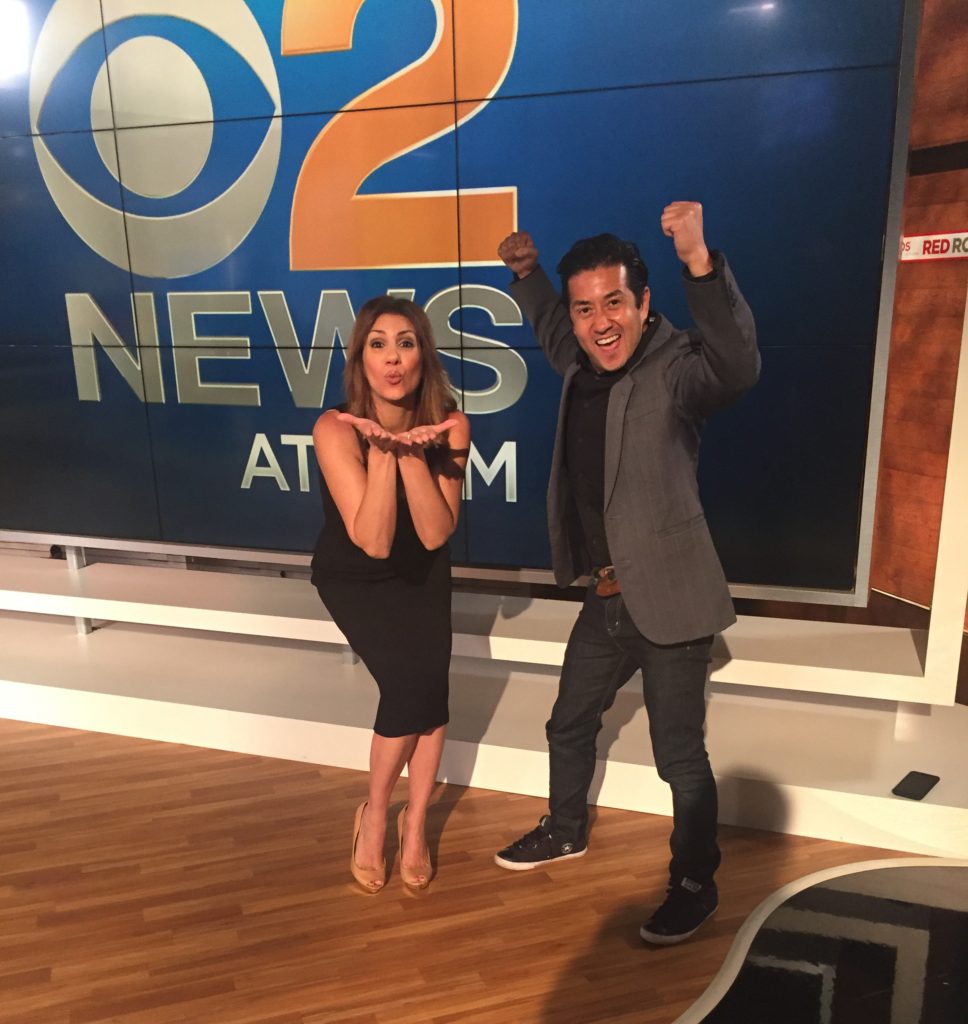 In honor of Father's Day, take peek at this quickie fun segment that aims to answer, "How to raise boys to be great dads?" (Shout to my fave digital-video family — The Holderness Family. They nail it every time… watch their FULL video tribute to Father's Day HERE… it's worth it… they break a garage window with a basketball, by accident. Seriously.)
((Oh! And then take a peek at my convo about what the heck modern fatherhood is with friend and author of all-things-fatherhood Doyin Richards HERE… totally worth it, again.))
Since February 17, 2016, you can now catch "The FAB Mom on 2" every Wednesday night at 5pm and Friday mornings at 6:30am on CBS Los Angeles' Channel 2! Like CBSLA on Facebook, Like The FAB Mom's *NEW* Facebook Page and comment, ask, request and shout what YOU want us to talk about. And share, share, share what you like on Twitter & Facebook using #CBSLA … just like your mama taught ya.