The power of play is a beautiful thing. And thanks to CBS Los Angeles news, I've been doing serious research, people. This week, I finally played hide-and-seek with my older daughter after putting it off over and over because of dishes, laundry, cooking, errands and the like. All I kept thinking was, "Why did I put this off for so long?" All it took was 20 minutes — but WOW, did my daughter love it. I may've loved it even more.
The weirdest part was: I felt more in-control of my responsibilities and to-do's than I have for a long time. (In just 20 minutes, folks… Yes, making silly faces was involved.)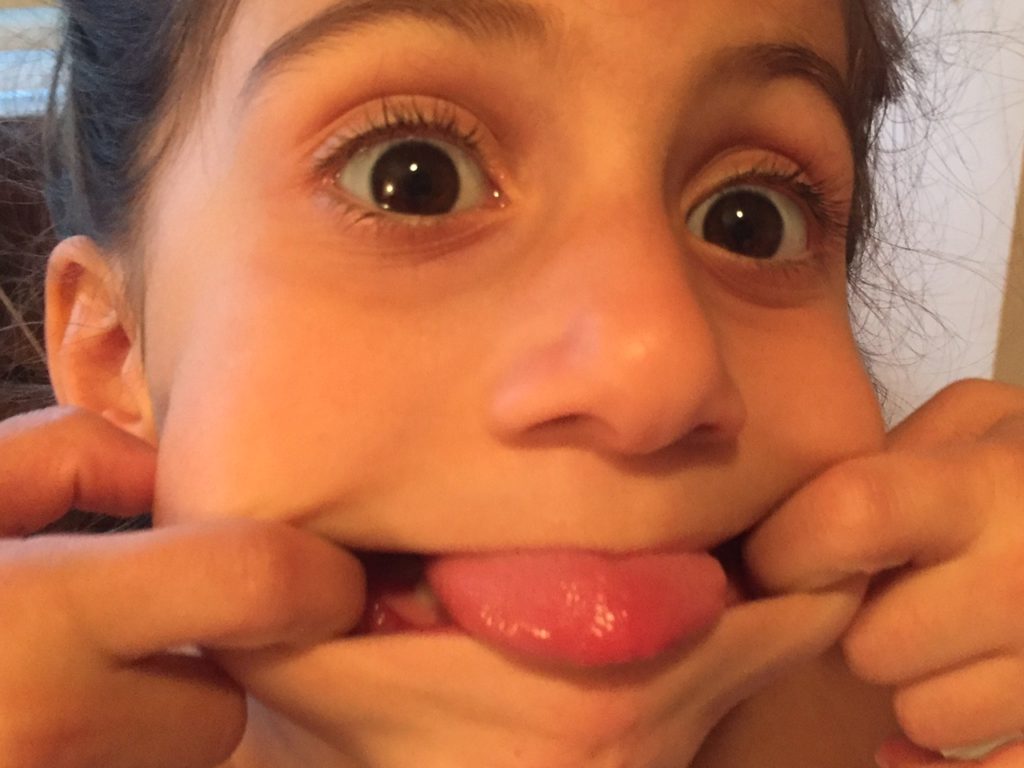 This week's 'FAB Mom on 2' on CBS Los Angeles was all about… PLAY. How to play, why to play, when to play — anchor Pat Harvey and I talked about it as much as you can smash into a 4 minute television segment, that is. Because, well, Chewbacca Mom. (Ok, maybe the whole 'grown ups need more time for play' thing was also inspired by my recent trip to Vegas and the big lesson I learned there? Not sure. But I'll go with it.) Funniest part? At the very end of this segment, our robotic camera went AWOL and started moving all around the studio and crashed into another camera. Way to play, TV gods…

More details and resources about the power of play HERE.
Total truth be told, I also wanted to talk about 'play' because friend-of-mine Meredith Sinclair has a new book available NOW — Well Played: The Ultimate Guide to Awakening Your Family's Playful Spirit that will plummet our stress and reset us all on the fun, carefree track just in time for summer. In the book, Meredith guides us through quick and simple ways to interject FUN into our lives, for the purpose of connecting with our families, our spouses and ourselves. Doodle a to-do list instead of writing it? Ok, I'm game. Get it now. Did you hear that? GET IT NOW.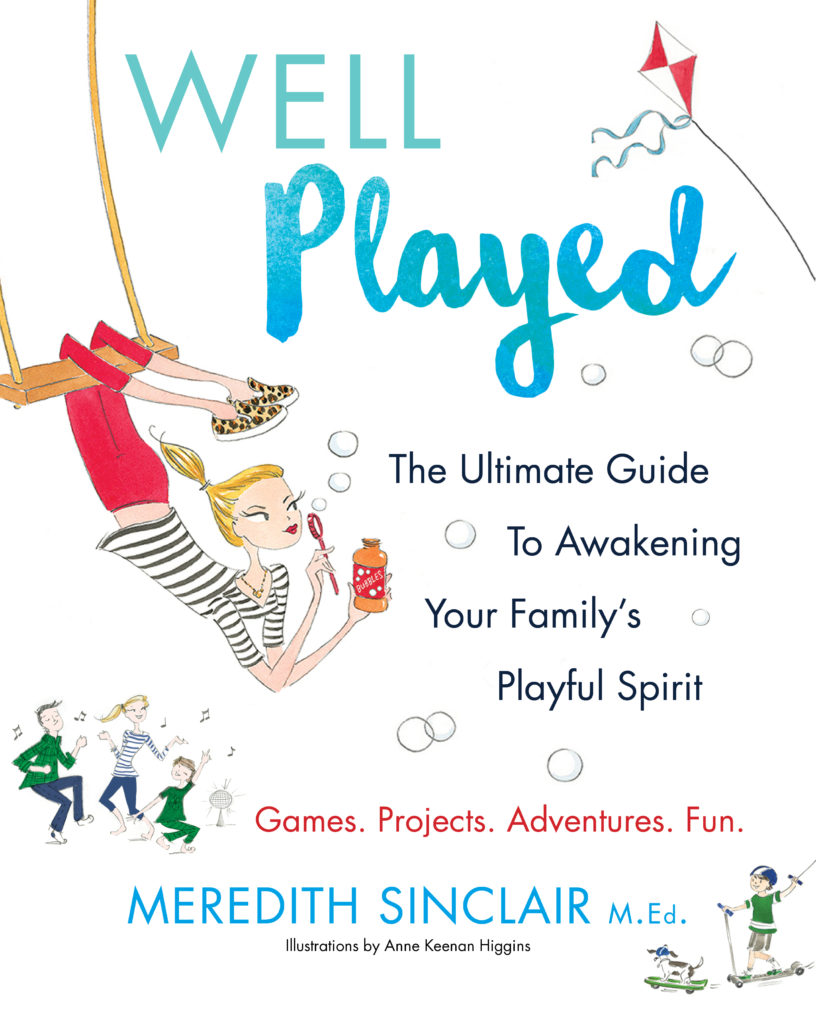 Here's to a playful summer filled with joy, love, giggles and lots and lots of fun. How do you play?
Since February 17, 2016, you can now catch "The FAB Mom on 2" EVERY WEDNESDAY night and Friday mornings at 6:30am on CBS Los Angeles' Channel 2! Like CBSLA on Facebook, Like The FAB Mom's *NEW* Facebook Page and comment, ask, request and shout what YOU want us to talk about. And share, share, share what you like on Twitter & Facebook using #CBSLA … just like your mama taught ya.