I'm not a pro-chef, but I do like to cook… but I often don't have time for it. Here's a fast and foolproof solution for the daily "I'm-tired-of-coming-up-with-things-for-dinner" dilemma:
EASY FALL VEGGIES: OILING AND BROILING. My faves to do this with? Potatoes, brussel sprouts, cauliflower, butternut squash. Even my picky girls eat up when veggies are cooked like this. And it's sooooo low maintenance. Takes just but a second.

Set oven to broiler setting. Cut raw/clean veggies into mid-sized or bite-sized pieces and put in large bowl. Drizzle with olive oil (how much? according to your taste). Sprinkle with garlic salt. Stir. Dump onto ungreased cookie dish.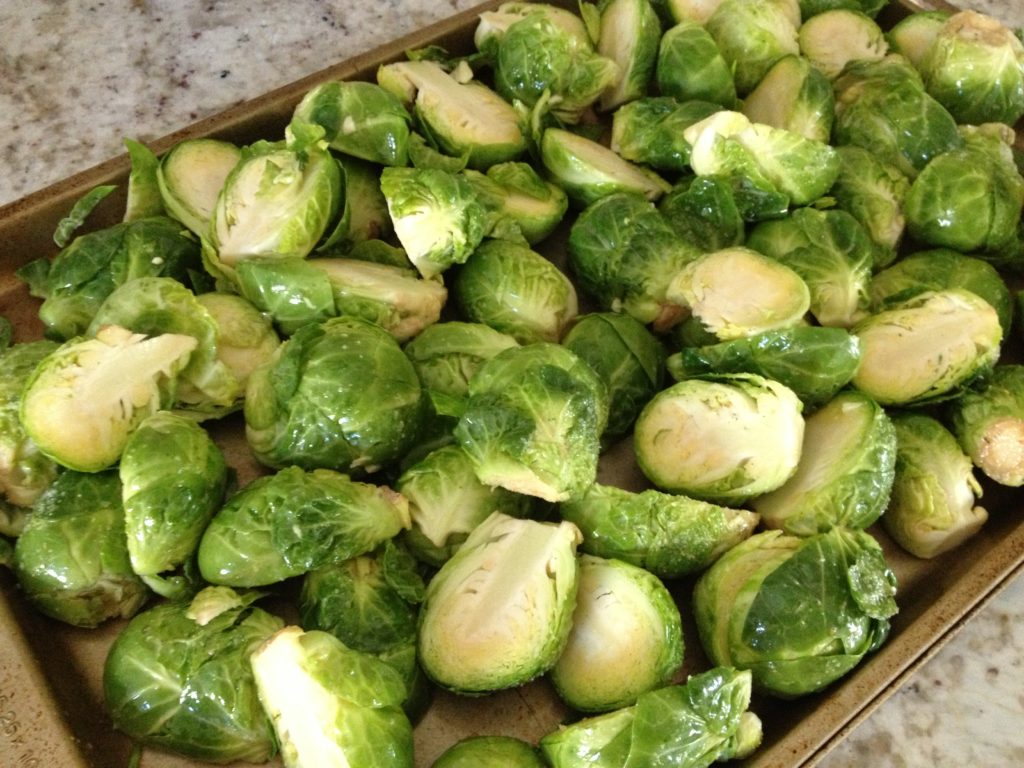 Put in oven… keep an eye on them until the veggies are browned, tender and crispy (usually takes my oven about 20 minutes). YUM.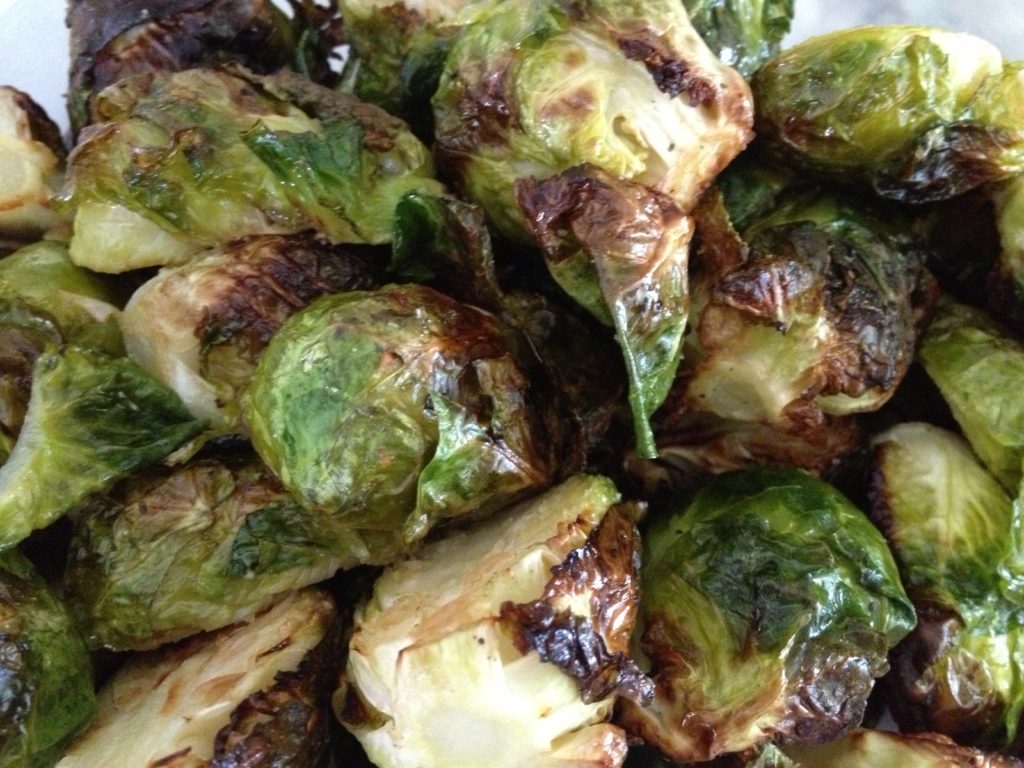 WHAT'S YOUR FAST FALL FIX FOR A DINNER SIDE DISH?