We all need a mental health day here and there — even if we don't have any medically-diagnosed issues with our mental health. The old-school, tough-it-out side of me calls B.S. on this, but the modern mom side of me (working/mom-ing/thinking/cleaning/planning/doing) says hell yes. Am I turning soft? I think I'm evolving, that's all. So we talked about it on one of my weekly CBS Los Angeles 'FAB Mom' segments…
The day after I did this segment and thousands (millions? I don't know) watched me talk this big talk on-air, I decided to take my own advice, walk my own big walk and just do IT.
"The key to recharging is to do something that truly brings you joy…" I said on-air. Fine.
So the next day I hauled my kids to the beach to meet friends — despite that I had several to-do's (for work) on my list that day. I questioned my choice until the second I got there. Then I sat in the sand, snapped pictures of our daughters, caught up on good times and relaxed…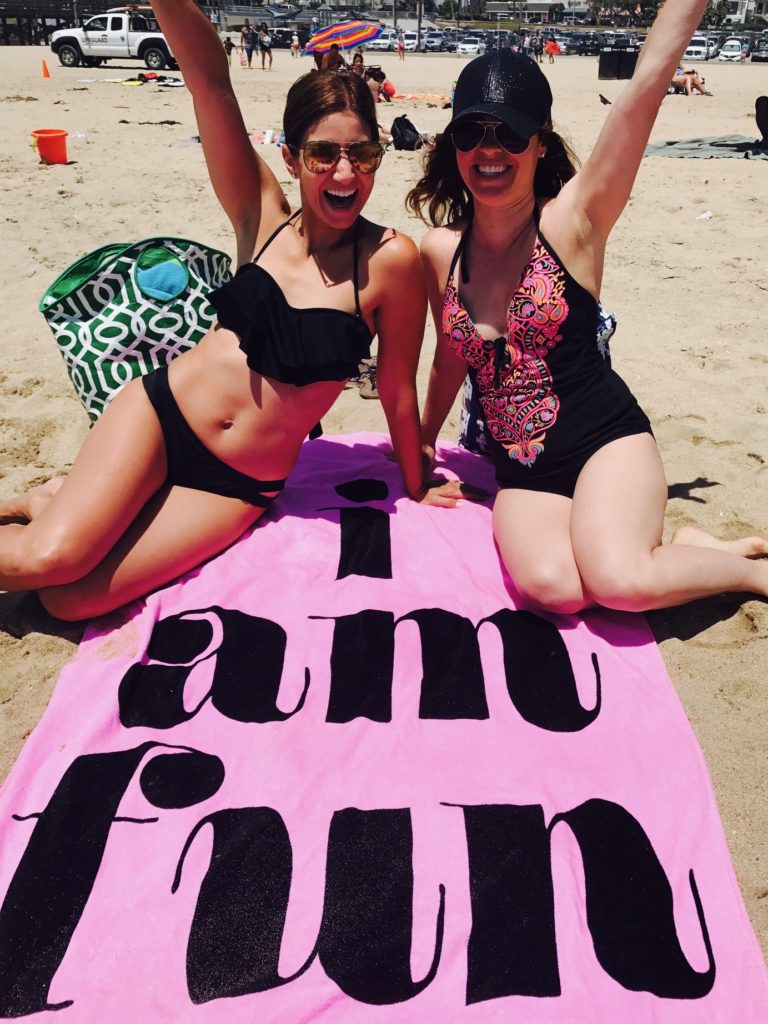 The next day, I went to work again and all was fine. (Fabulous, even.) I felt better, I worked better, I learned my lesson. See? The world kept spinning and nothing really made a difference. Not that I'm a believer in blowing things off… but sometimes we've got to blow things off to bounce back properly.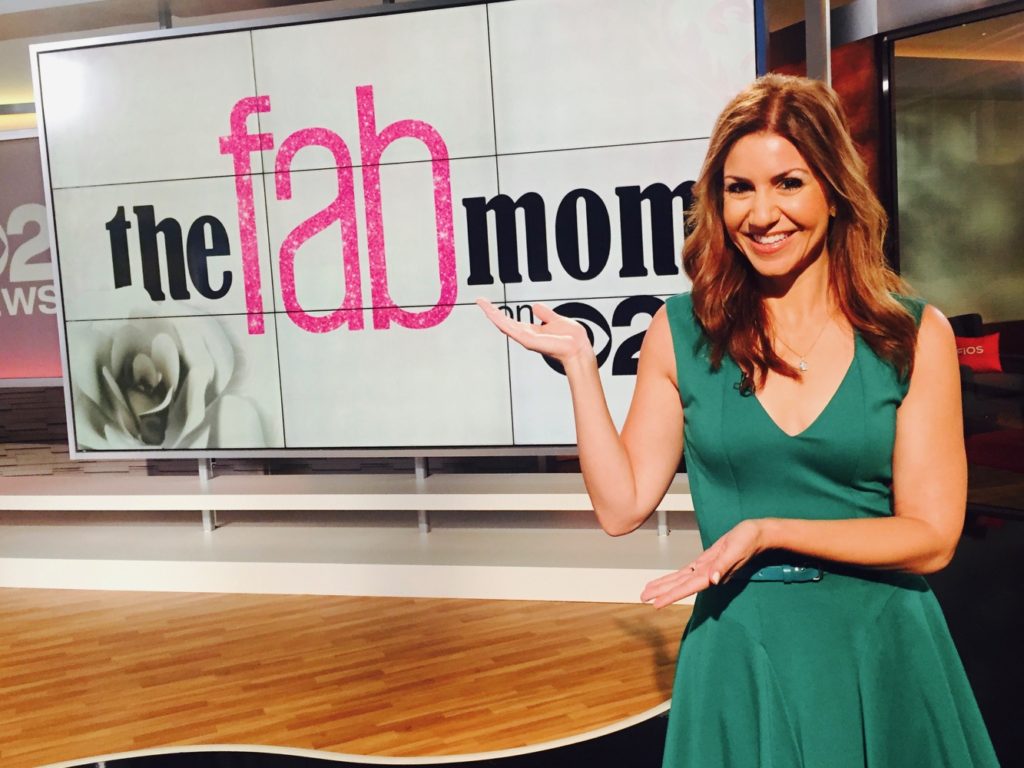 Since February 17, 2016, you can now catch "The FAB Mom on 2" every Wednesday night at 5pm and Friday mornings at 6:30am on CBS Los Angeles' Channel 2! Like CBSLA on Facebook, Like The FAB Mom's *NEW* Facebook Page and comment, ask, request and shout what YOU want us to talk about. And share, share, share what you like on Twitter & Facebook using #CBSLA … just like your mama taught ya.