How to fight the flu? As we forge ahead into fall and winter, The Fab Mom here has got some fast fixes for families! Say that ten times fast. I dare you. (It's kind of fun to try actually…) My favorite tips for germophobes here, as recently featured on CBS Los Angeles:
Did you spot the most adorable Crane humidifiers for kids in the segment?!?! Totes cute, no?
As for that Facebook LIVE chat that anchor Pat Harvey mentioned at the end of this segment, you know, the one that directed viewers to get more details from a conversation my pediatrician friend and author of fabulous book What to Feed Your Baby Dr. Tanya Altmann did on CBSLA's Facebook page? Welp: Stay tuned because it's comin' at a later date. See, it never actually happened because of a dangerous high-speed car chase that was sucking up all of the airtime and live coverage the exact day and time of this segment (rightfully so, this IS the Los Angeles news). But Dr. Tanya and I WILL have our chat soon, and I WILL get my first flu shot (ever!) SOON. On Facebook LIVE. This may or may not be a cheap. self-induced ploy to break the Internet while also inspiring other moms to protect themselves against getting the flu this season…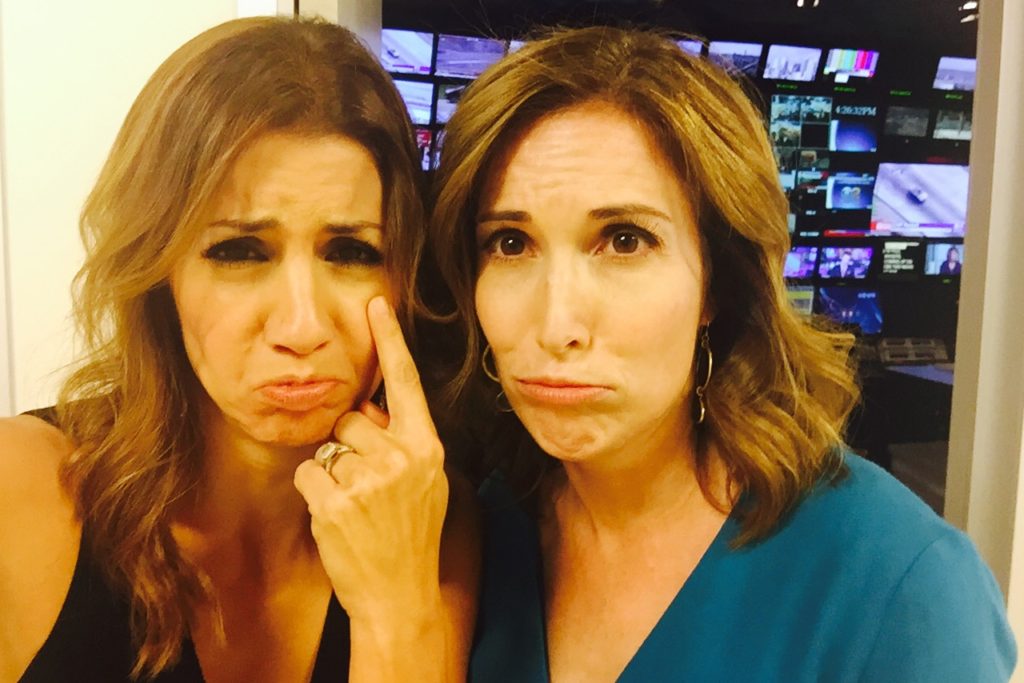 Since February 17, 2016, you can now catch "The FAB Mom on 2" every Wednesday night at 5pm and Friday mornings at 6:30am on CBS Los Angeles' Channel 2! Like CBSLA on Facebook, Like The FAB Mom's *NEW* Facebook Page and comment, ask, request and shout what YOU want us to talk about. And share, share, share what you like on Twitter & Facebook using #CBSLA … just like your mama taught ya.