"Just so you know, the homework I send home with your child will not be mandatory for their grades. The research shows that Kindergartners do not benefit from getting homework. What I ask that you do at home is read and just have fun with them," one of the Kindergarten teachers at my daughter's school told all of us rookie parents at the orientation. My alert went up. Oh no, I want a teacher that pushes her… 
My mind went into overdrive. Will she be challenged? Will she be a good student later? What is this loosey-goosey stuff?!?! I WAS SHOCKED.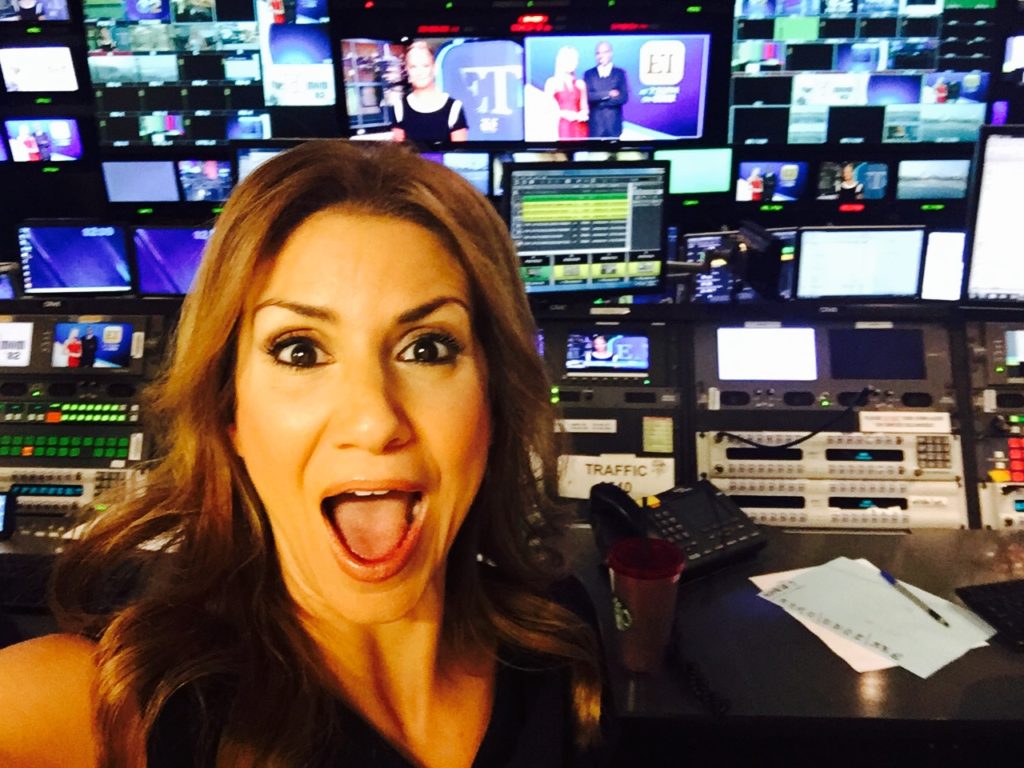 I've now come to my senses, thanks to some research I was motivated to do in an effort to find out the truth… and to talk about on air.
When it comes to notion of ditching homework for younger kids, I used to roll my eyes and shout with unabashed conviction about how giving kids homework will make them smarter, more resilient and impressively responsible beyond their years. Turns out: I was an ignorant dummy and was wrong.
Homework will and does do all sorts of positive things for our kids… but not unless the kid is older than the 4th grade. Huh?!!?!?!?
My quest to find the truth was intensified by the recent viral Facebook post about how one second-grade teacher from Texas decided to ditch homework assignments altogether — her choice ignited a national debate about how much is too much homework for elementary school and beyond. Naturally, I thought it to be a perfect topic for my bi-weekly CBS Los Angeles 'Fab Mom on 2' segment:
Read more about the facts, numbers and tried-and-true tips from teachers about how to deal with homework issues for young students over on CBS Los Angeles. I quoted someone from STANFORD, y'all…. 
Since February 17, 2016, you can now catch "The FAB Mom on 2" every Wednesday night at 5pm and Friday mornings at 6:30am on CBS Los Angeles' Channel 2! Like CBSLA on Facebook, Like The FAB Mom's *NEW* Facebook Page and comment, ask, request and shout what YOU want us to talk about. And share, share, share what you like on Twitter & Facebook using #CBSLA … just like your mama taught ya.